Pain Consultant and Expert
Dr Adam Woo is an experienced Pain Consultant and Medicolegal Expert. He is Consultant in Pain Medicine at Kings College Hospital, Member or the Court of Examiners of the Faculty of Pain Medicine and Board Member of the Police Medical Appeal Board, UK. He has published in multiple aspects of Pain Medicine in peer reviewed journals.
He is featured winner of the Pain Medicolegal Expert of the Year in Lawyer Monthly's Expert Witness Awards of 2022.
For private patients please proceed to the Private Work tab
Dr Woo has provided Pain Medicolegal Reports representing both claimant and defendants, in personal injury and medical negligence cases. He has provided causation and prognosis reports, conferences with counsel and joint statements. He graduated from University College London Medical School with Distinction and Prizes and obtained an MSc in Pain from Edinburgh University.
He is active in research, having published in various peer review journals in the subject of pain. He has been Educational Supervisor for Advanced Pain Trainees and collaborates with various specialties including Neurosurgery, Neurology, Urology and Haematology.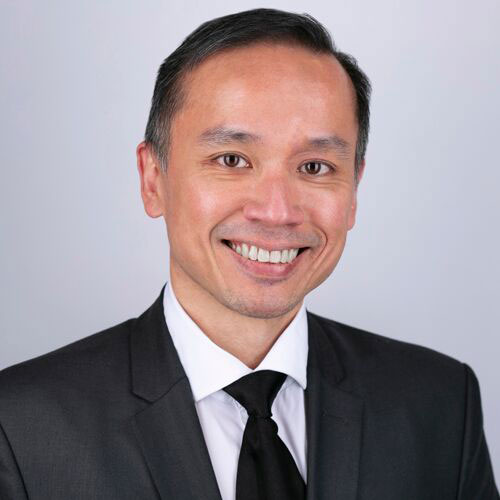 Dr Woo writes Claimant, Defendant and Joint Reports. Please contact us for further information and terms and conditions.
Our Testimonials
The expert's report was very thorough, detailed and covered all the necessary elements required
Dr Woo understood exactly what was required of him and prepared a well constructed, concise report. He supported his opinions with clear reasoning.
Overall very pleased with this expert and would be happy to use him again and also recommend to others.
Writes good reports and helpful in conference